What is it like to live with dementia? See through a different lens and glean lessons at our special screening of 3 NHK documentaries.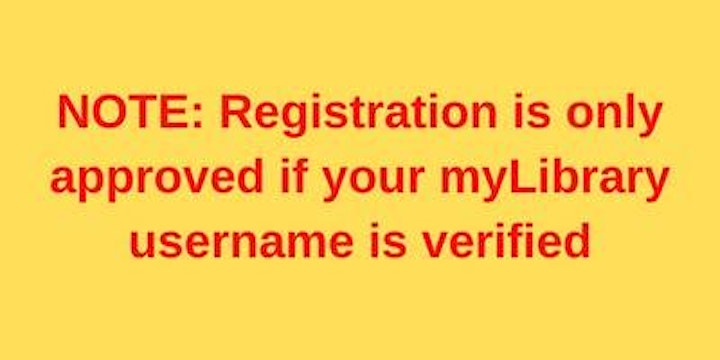 Important Notice
This programme/event is open to members of the National Library Board, Singapore. Please ensure you have your myLibrary username on hand before proceeding with the registration. If you do not have a myLibrary username, you can create one here: https://account.nlb.gov.sg/.
About the Programme
In Singapore, 1 in 10 people aged 60 & above suffer from dementia (ST, Mar 2015). With Singapore's rapid ageing population, this number is expected to increase. 
At this session, glimpse into the lives of persons with dementia in Japan and draw lessons on how individuals, organisations and society can support them. We will be screening three short documentary films from the archives of NHK.
1.    Living Dementia
Gain invaluable insights on dementia through the eyes of Dr. Kazuo Hasegawa, a distinguished 90-year-old dementia specialist, who shares his own experience living with dementia. Learn about his coping strategies and discover a perspective that transcends dementia as he and his family navigates life.
2.    The Dementia Mentors: Lessons from my Senior Peers
Hear from a remarkable group of people in western Japan's provincial hospital as they help persons newly diagnosed with dementia and their families come to terms with the reality of the illness. 
3.    Dementia Barrier-Free Summit
How can persons with dementia lead lives that are both rich and meaningful in Japan? Explore the impact of the Dementia Barrier-Free Summit, a platform that offers invaluable insights into experiences and best practices. 
At the end of the screening, there will be a short Q&A session with Mr Komura Tomohisa, Chief Manager, NHK, Japan Broadcasting Corporation.
Register now. 
This is jointly brought to you by the National Library Board (NLB) and Singapore University of Social Sciences (SUSS), with the support of Ngee Ann Kongsi.
About the Speaker
Mr Komura Tomohisa joined Japan Broadcasting Corporation (NHK) Archives in 2018, after working as a television programme production director responsible for educational programme production and copyright management in the Copyright and Contracts Department.
He attained his Master's degree in Business Administration from Rikkyo University, Japan, in 2016.
At NHK Archives, he is responsible for overseeing the production of digital archive content, including NHK Reminiscence Library and NHK Broadcast History, as well as managing rights, including copyright processing.
About Time of Your Life
Organised by the National Library Board, the Time of Your Life (TOYL) features informative talks, creative workshops, learning communities and resources for those aged 50 and above. Covering a wide range of topics such as Digital, Careers, Sustainability, Arts & Wellness, start your learning journey with us today. Visit https://go.gov.sg/toyl for the full programme listing and check out our dedicated publication at https://go.gov.sg/50plusmag.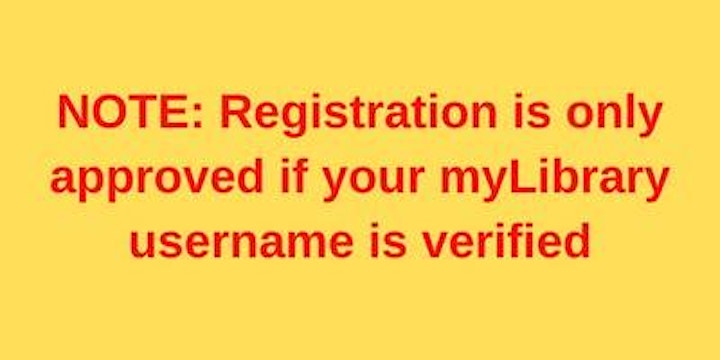 Please note the following:
·       All participants are required to register for a ticket. Each ticket admits 1 person only. Please present your ticket when you enter the library and the event venue.
·       Arrive 10 mins before the session commences. Seats of late attendees may be given to those in the waitlist.
·       NLB reserves the right to deny entry to participants who do not abide by the ground rules.
·       Please note that photos and/or videos of this programme and its participants may be taken.