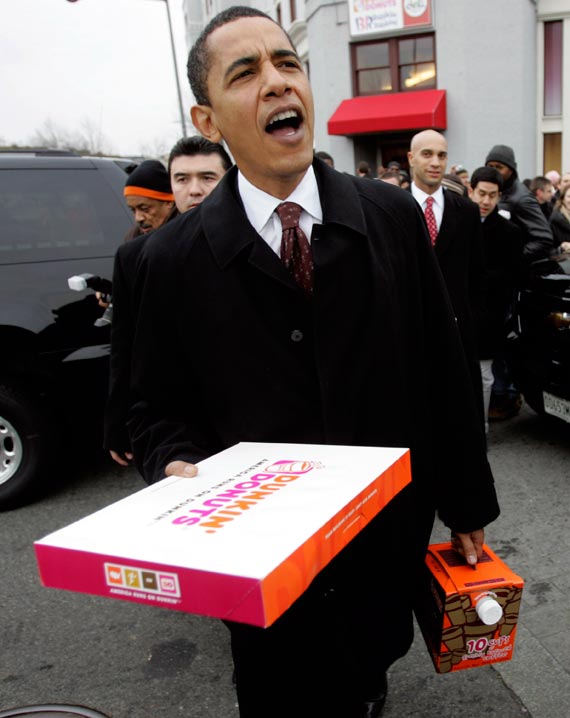 "I guarantee you that in European capitals, there are people who are interested in, if not what I had for breakfast, at least what my talking points might be should I end up meeting with their leaders…that is how intelligence services operate." – US President Barack Obama. 
Information-security has become a very popular topic in recent weeks. A series of espionage allegations which surfaced in the media over the past month have led some countries to express outrage at being allegedly spied upon by the United States.
One response by the United States to these allegations has been that intelligence gathering is necessary to thwart enemy ambitions, such as 911 and the Boston Marathon bombing attack. Another response is that espionage is already commonplace between countries.
Sun Tzu's Art of War, written in 6th century BC alluded to the use of intelligence oh so long ago; his words have become a cliché among Chinese sayings: "If you know the enemy and know yourself, you need not fear the result of a hundred battles."
Sun Tzu would have been pleased if he was able to foretell the application of his wisdom in modern times.What is different now of course is the speed at which such activities happen, the scale of their operations, and the level of sophistication required.
Besides the political arena, security intrusions also take place in the commercial world. A high profile bank heist reported widely in May 2013 did not involve any fierce robbers with threatening guns at all. Cyber-crooks simply went around looting ATM machines and stole a total of about US$45 million in mere hours by synchronizing their actions across more than two dozen countries. Technology, it seems, is becoming both a formidable weapon and a sorry victim of security intrusions.
In the book Information Insecurity: A Survival Guide to the Uncharted Territories of Cyber-Threats and Cyber-Security published by the United Nations, the authors Gelbstein and Kamal list and explain the types of "bad guys" one finds in the cyber-world: Malicious Insiders, Script Kiddies, Hackers, Hacktivists, Spies etc. It doesn't take a lot of imagination though to guess what do all these names mean.
Now let us come back to the question: "What did Obama have for breakfast today?" Let me hazard a guess: cheese omelets. Without the full machinery of secret surveillance programs with really cool classified code names to help us, we would never know the real answer, would we? But if you have questions about espionage and information security, we have plenty of interesting books that could answer your questions.
Reading Recommendations:
Information insecurity: a survival guide to the uncharted territories of cyber-threats and cyber-security
Authors: Eduardo Gelbstein, Ahmad Kamal.
Publisher: New York, NY : United Nations ICT Task Force: United Nations Institute for Training and Research, 2002.
Spy wars: moles, mysteries, and deadly games
Author: Tennent H. Bagley
Publisher: New Haven, Conn. ; London : Yale University Press, 2007.
Inside Wikileaks : my time with Julian Assange at the world's most dangerous website
Author: Daniel Domscheit-Berg with Tina Klopp ; translated into English by Jefferson Chase.
Publisher: New York : Crown Publishers, c2011.
References:
1. "All nations collect intelligence, Obama says" Published by CNN. (Source: http://edition.cnn.com/2013/07/04/world/europe/europe-us-spying)
2. "In hours, thieves took $45 Million in A.T.M. Scheme" Published by the New York Times on 9th May 2013. (Source: http://www.nytimes.com/2013/05/10/nyregion/eight-charged-in-45-million-global-cyber-bank-thefts.html?pagewanted=all&_r=0 )
3. "Edward Snowden and the NSA files – timeline" Published by The Guardian on 23rd June 2013. ( Source: http://www.guardian.co.uk/world/2013/jun/23/edward-snowden-nsa-files-timeline )
Contributed by Felix Ser, Librarian